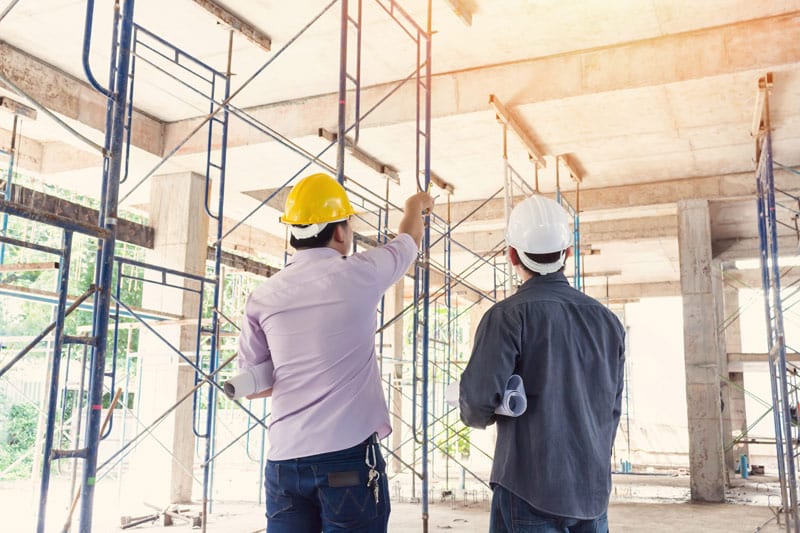 As a real estate agent, you work hard to present a home well to entice buyers. Of course, prospective homeowners want to do more than give a home a quick look and run-through. It's important to ensure that everything in the house is working properly and safely. The inspection is an essential component of the selling process.
Finding Leaks
A casual glance may not identify any problems with a roof, but that doesn't mean there aren't potential leaks. Replacing a roof can cost thousands of dollars, so homeowners typically want to know about its condition before buying. An inspection can also assess the age of the roof and determine whether it's time to get a new one.
Revealing Issues
The home inspection is an excellent way to point out concerns to the buyer. The electrical system is one of the first places the home inspector will look. The inspection ensures that there are no dangling or exposed wires and that everything is in proper working order. A thorough inspection will also look at the porch and deck. Some inspectors may also check for termite's, radon or mold.
Evaluating the Structure
The inspection will evaluate the foundation and whether there should be any repairs. The inspector will also carefully examine the walls, ceilings and floors and look for any areas that need attention. This part of the inspection is especially important for older homes.
Helping the Buyer  
As real estate agents work with their clients in the home-selling process, it's important to remember to order an inspection. This can give both the seller and buyer peace of mind that the house will make a comfortable, safe home.