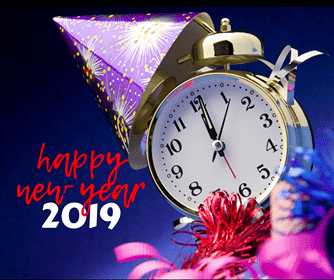 There seems to be an unwritten rule that the New Year means resolutions, but what if you tried something new this year? Make this the year you think out of the box.
Create an Annual Bucket List
Forget resolutions that come along with heavy pressure. Instead, create a bucket list of fun milestones for the year. Take a trip to a new state, learn to play an instrument or find volunteer opportunities. Make them something to look forward to.
Have a Monthly Challenge
Pick a different focus each month. Service, finances, hobbies and fitness are all options you could try. Enlist a friend or co-worker to take the challenge with you. A little friendly competition can make things exciting. Knowing that the challenge is only a month long can keep you focused.
Make a Top Ten List
Start by making a personal top ten list for the year that is coming to an end. Use that list as a framework for what you want next year's top ten to look like. Keep those ideas in mind when you make your monthly challenge or annual bucket list.